According to YouTube in 2021, 82% of the global YouTube audience watch videos that may help them learn how to do something, at least once a month. During the learning process, you may need to take some notes. However, you may find it hard to take notes on YouTube videos, because there is no note space to keep key points with timestamps.
If you want to create organized notes which connect with the original YouTube video and you can review the key content later, try Inspod! Haven't downloaded Inspod? Click here.
1. Open Inspod homepage, click the "+" icon in the corner.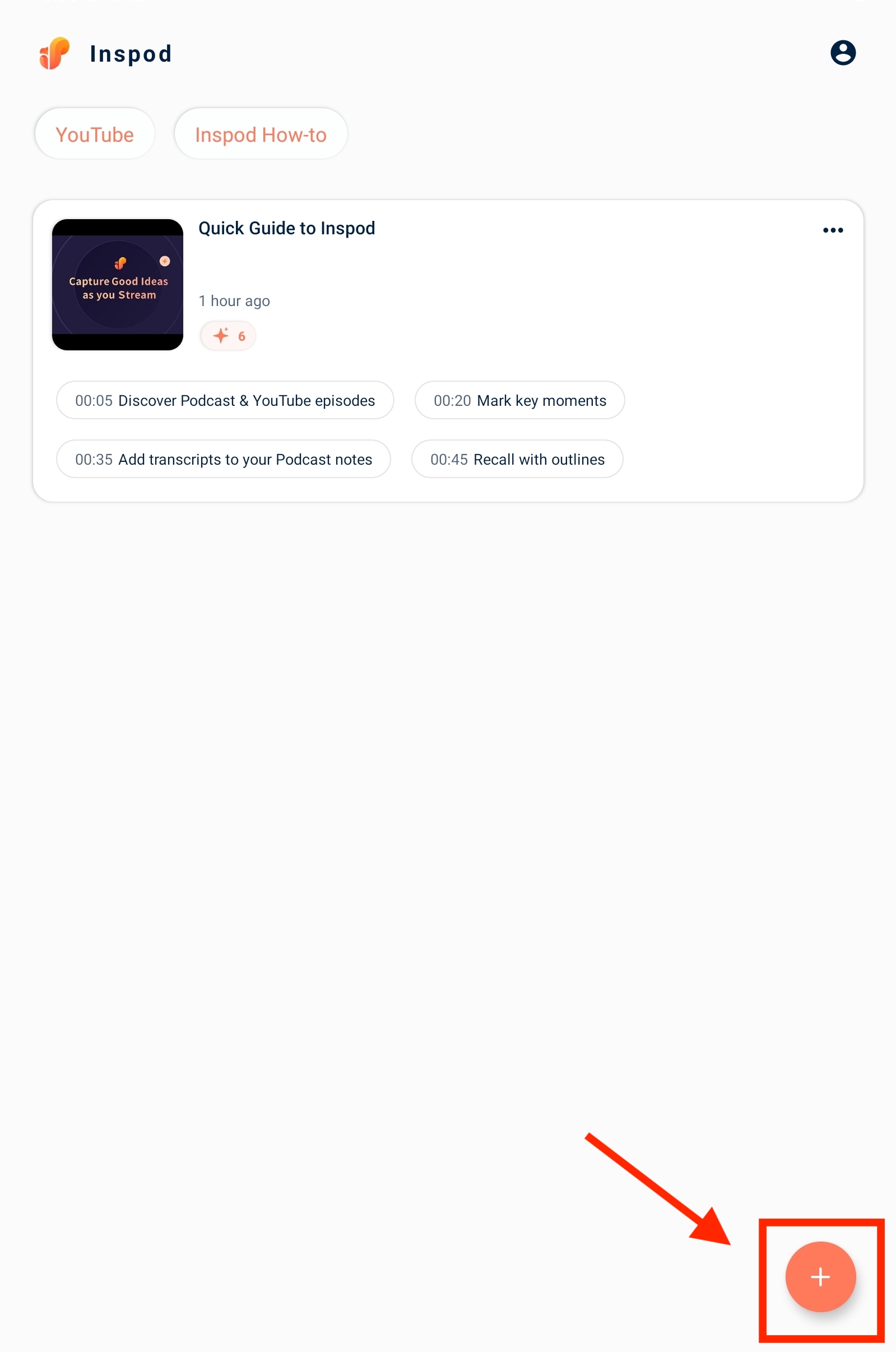 2. Choose the "YouTube" icon and search for videos of your interest. You can also view the trending YouTube videos below.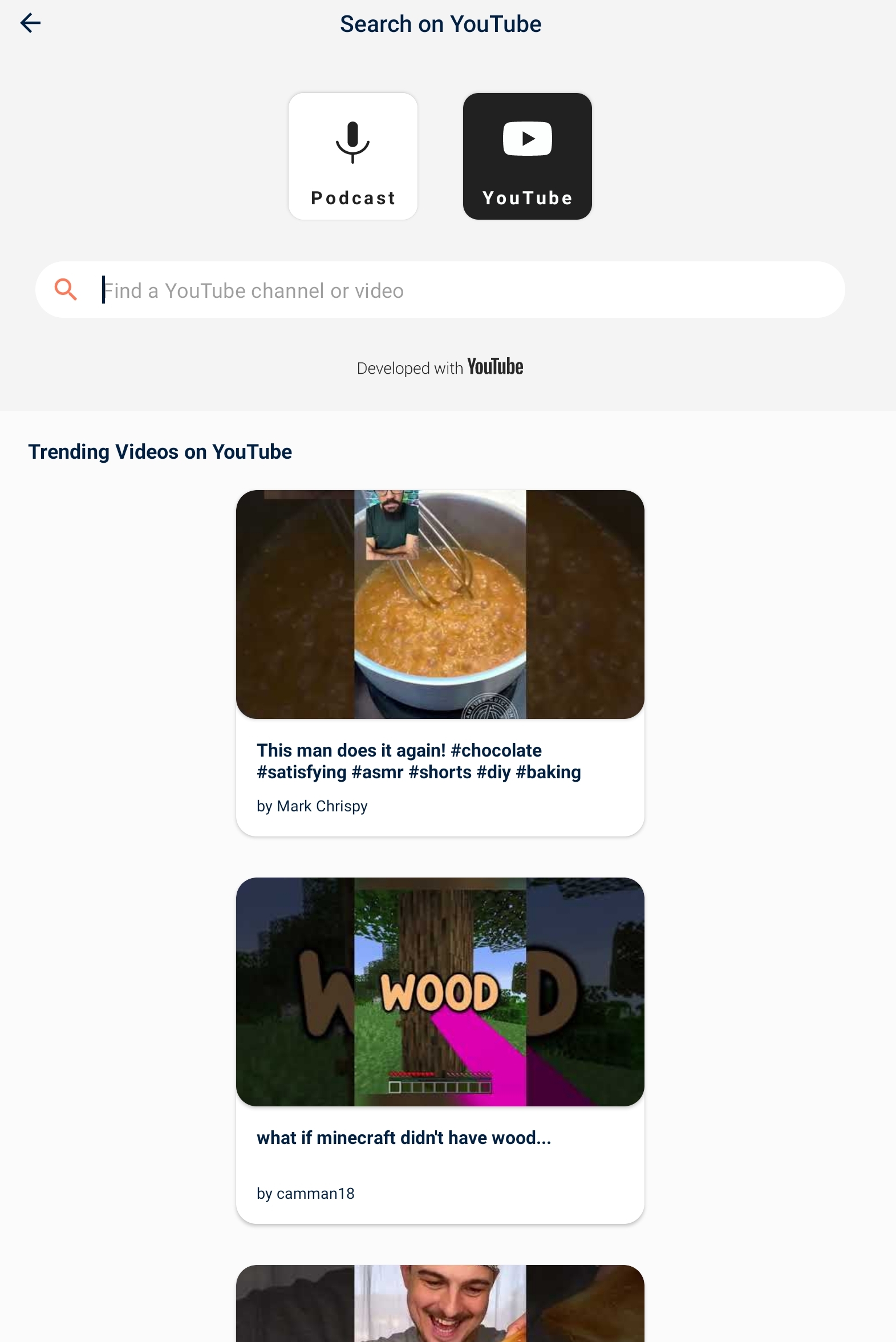 3. After searching, click the video in the search result and enter the preview mode. Tap "Add Notes" to start.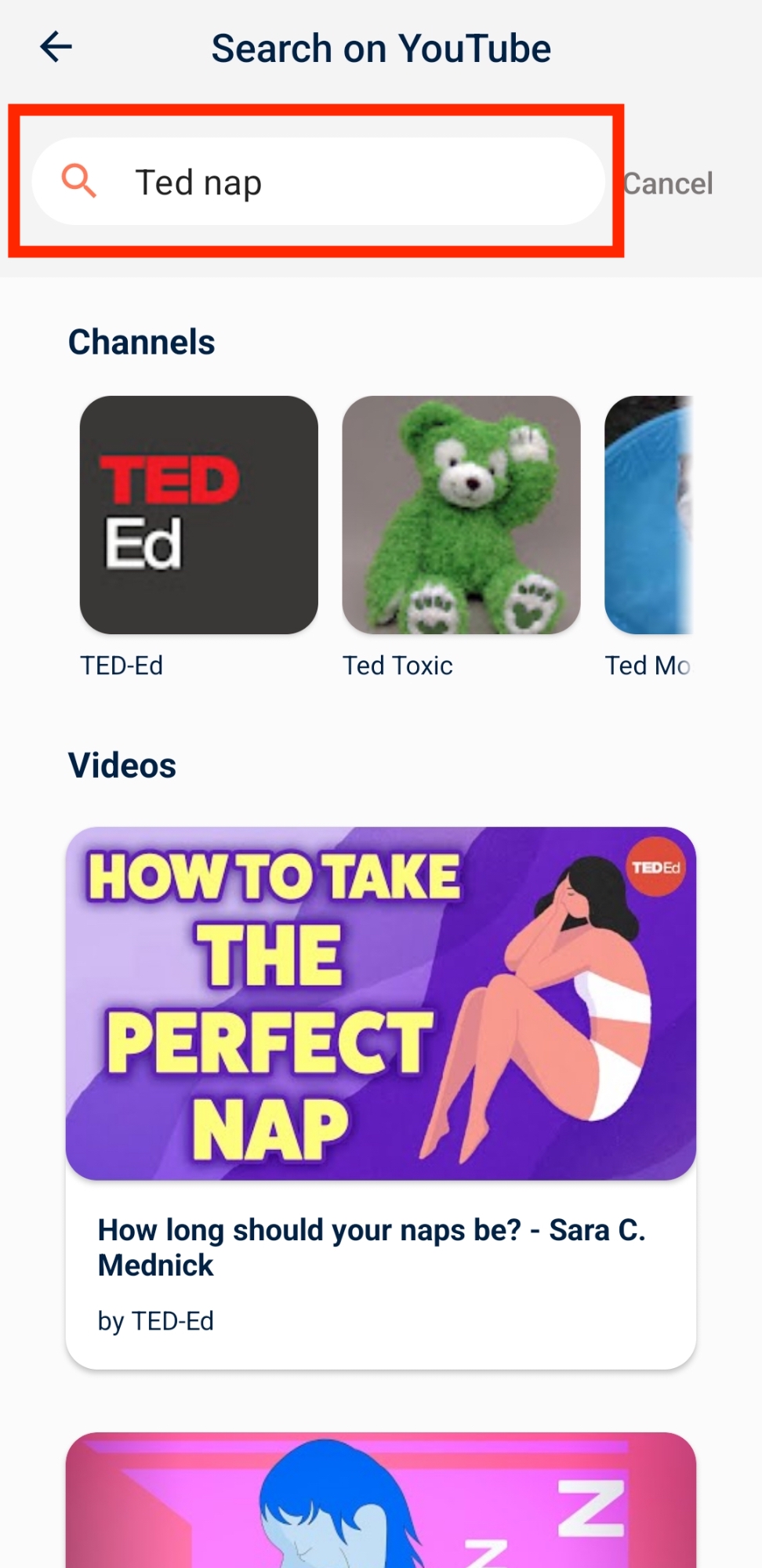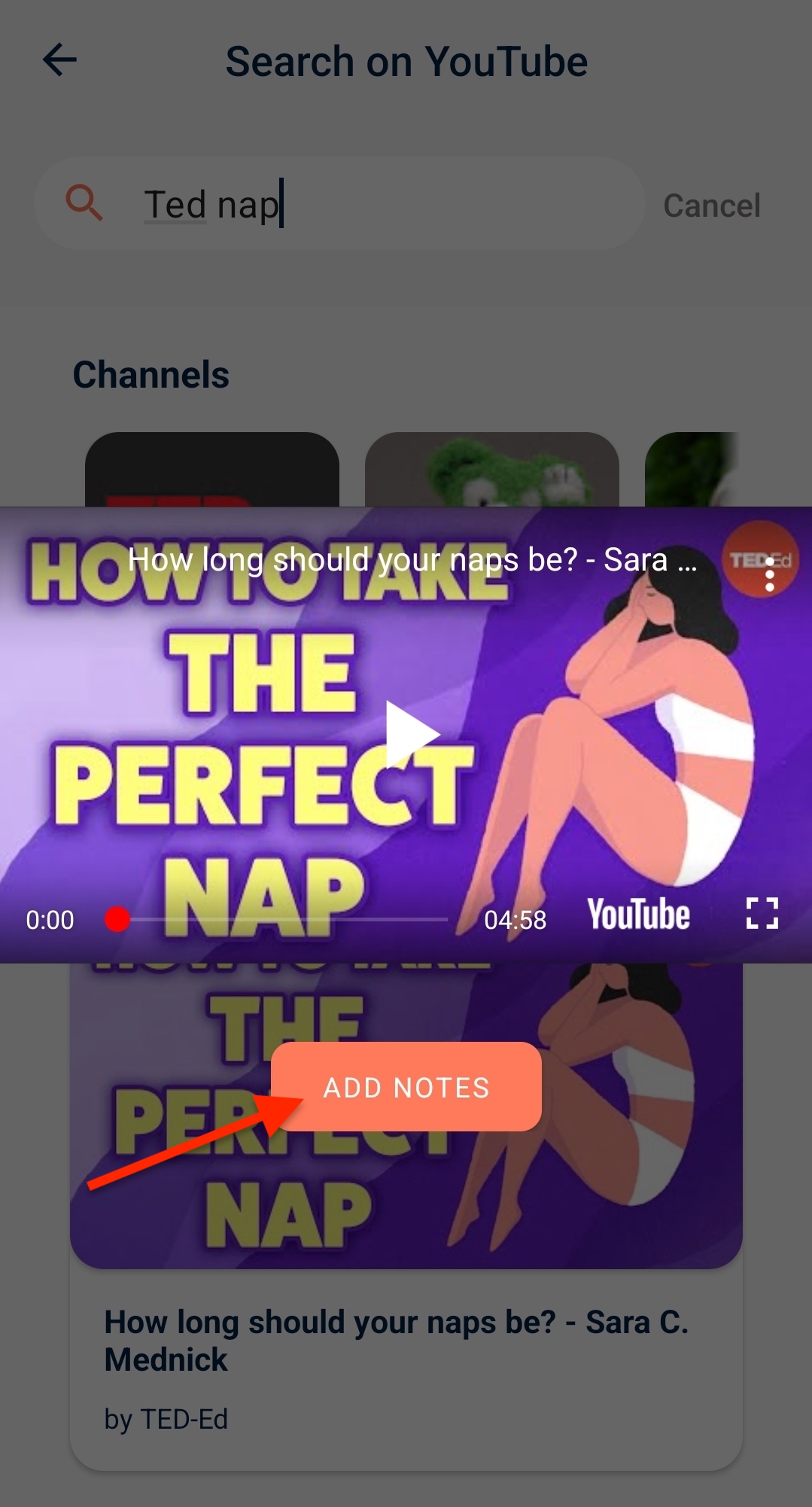 4. In the note-taking page, click the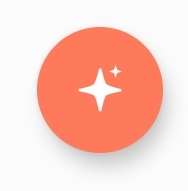 icon capture the key moment. You can rename the timestamp and take notes along with it.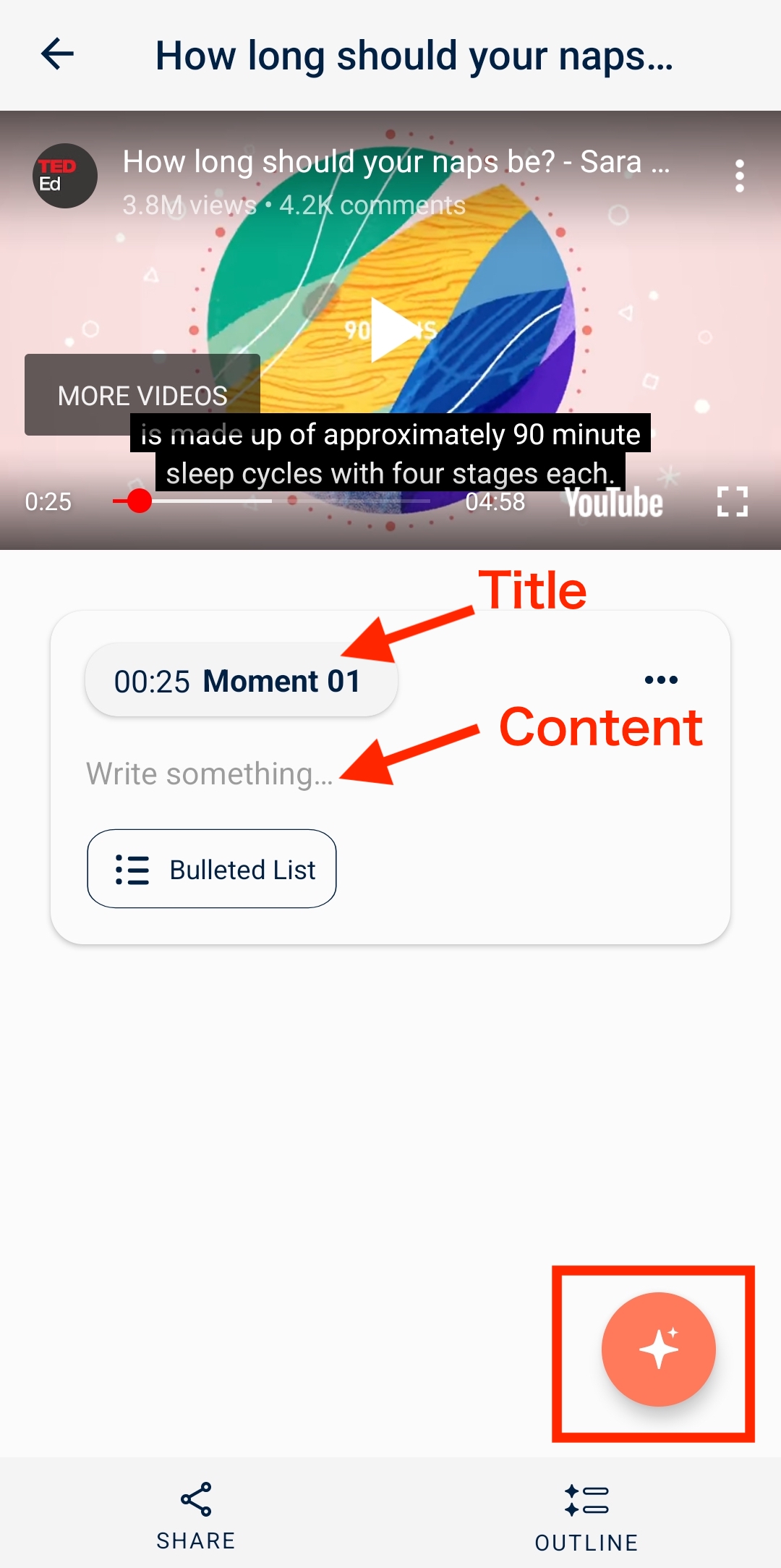 5. You can click on the timestamp to jump to the corresponding moment in the original clip instantly.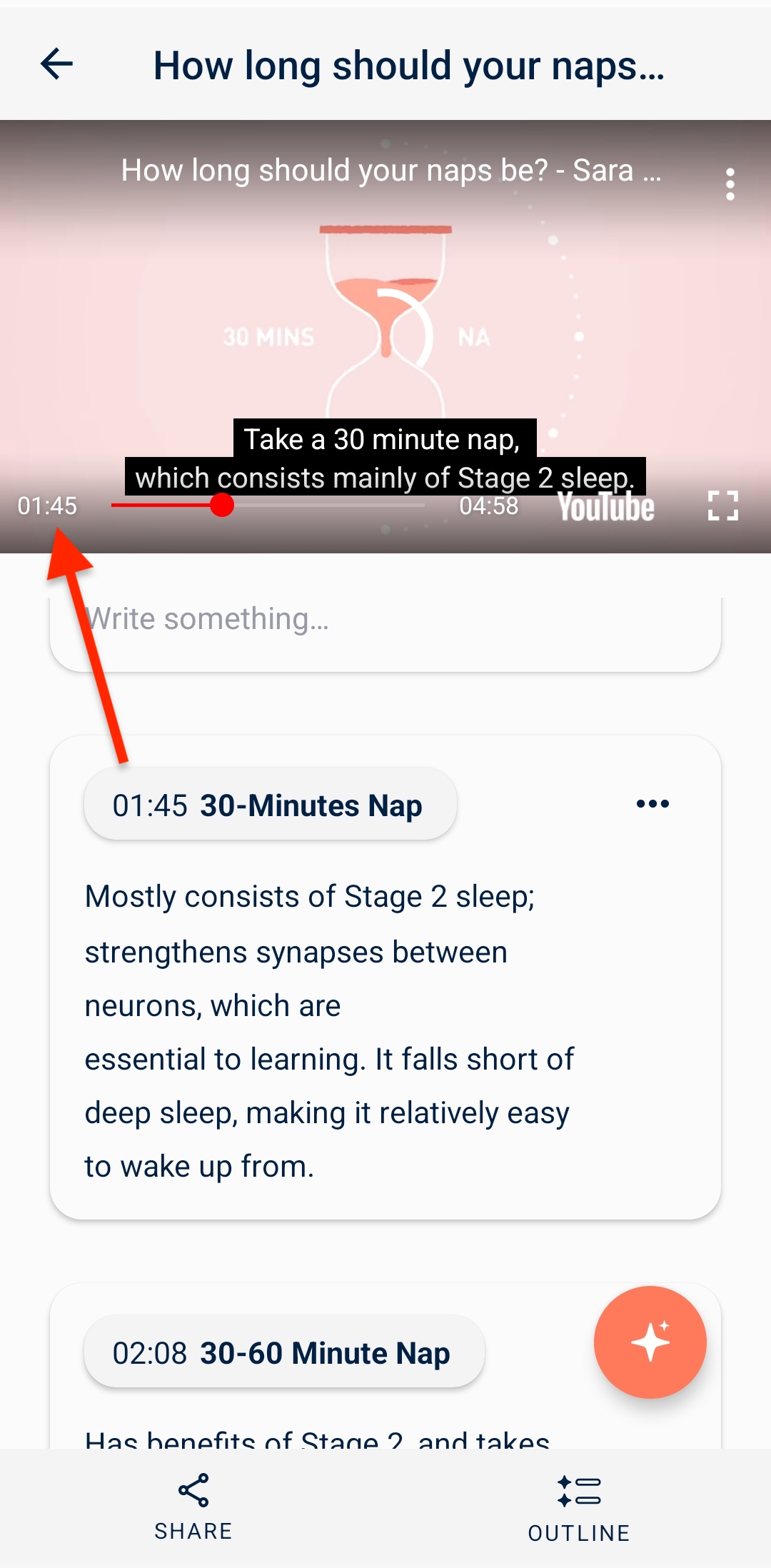 *Tips: Want to make your note more organized? Try the "Bulleted List" feature while annotating!